Project concept
The overall concept and approach of SIMBA comprises the following conceptual elements: development of two anode and two cathode materials and a novel Solid-State Electrolyte (SSE). Together with new modelling and characterisation techniques, the main challenges of SIB will be addressed effectively. Two environmental-friendly production methods will be applied to the new materials which will advance the state-of-the-art technology to put SIB on the path towards low-cost, efficient and scalable stationary energy storage.
The main ideas behind the concept and main innovations are:
The deep understanding about the interaction between the solid-state electrolyte and the electrodes are at the centre of the development process

Development of two anode and two cathode materials.

Reach a high level of sustainability investigating new recycling strategies, including developing, dismantling, and remanufacturing procedures to re-use the materials in new cells.

Ensure a fast route to deployment by development of two different production methods and scaling up the selected materials to the kg-scale required to build a final battery module including BMS.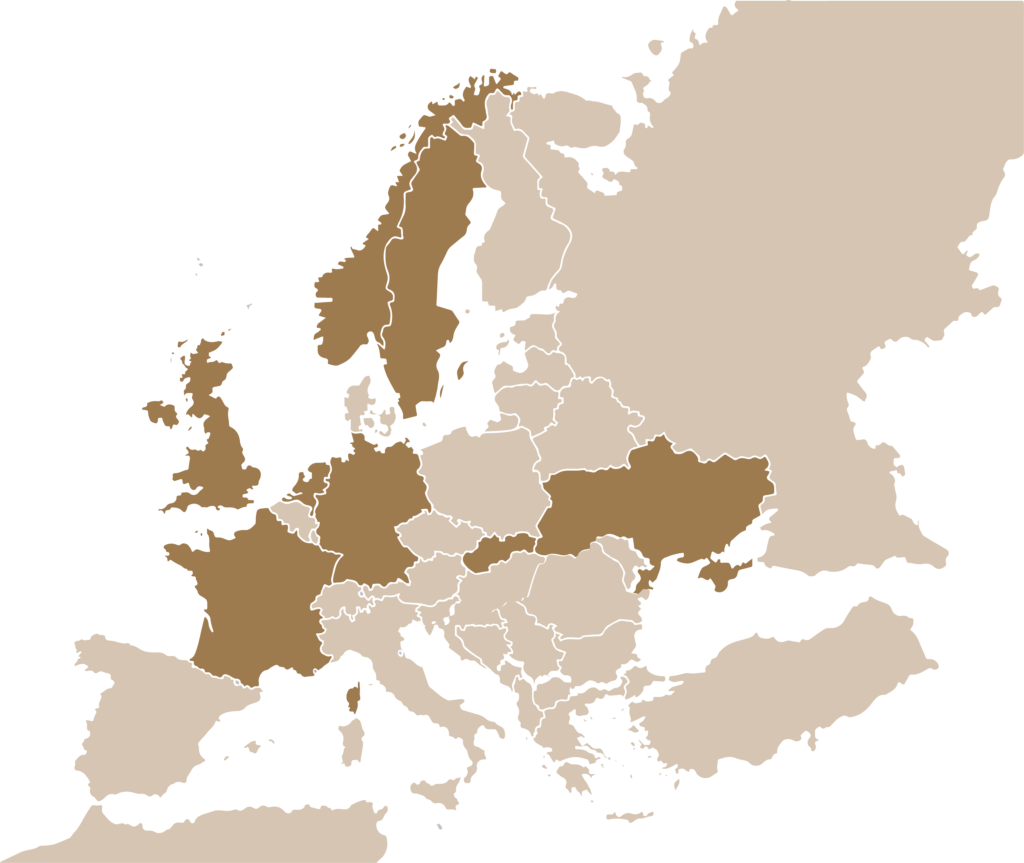 The complexity of the SIMBA objectives makes it necessary to operate the project with specialists along the value chain spanning from advanced materials suppliers, production technology providers, battery manufacturers, and end-users to end-of-life and sustainability experts. This requires the involvement of partners having diverse, complementary and interdisciplinary backgrounds expanding well beyond the strictly technological domain.
The SIMBA consortium consists of 16 partners from 7 European countries and one associated country.