To know the project and activities better, we present a series of interviews with our project partners in which they will provide insights in their personal motivations and their experiences and tasks in the project.
---

What was your original motivation to become a researcher? What is your research area today?
I have always been interested in figuring out how things work and was eager to learn. To study material science and engineering was an ideal way to continue with this passion and making it my daily profession. Working at the Elkem Technology Pilot Plant I get to work with projects within pyrometallurgy, material processing, powder technology and process development amongst other subjects related to material science.
It is engaging to see theory in practice. However, sometimes the theory cannot explain the real case, which can be very interesting as well!
What do you like the best about your work?
Elkem Pilot Plant is an industrial R&D center where the variations in a "typical" working day is high. I highly appreciate to get the opportunity to be involved projects which are both highly differing and challenging, as well as being a part of development of novel products. I am fortunate to work with experienced colleagues and have the advantage of learning through discussions and from their knowledge.
Figure 2. A part of the Elkem Technology Pilot Plant working area.
What is your main task in SIMBA?
I am the project manager/technical responsible of the SIMBA project at Elkem Technology. Elkem is to ensure a scale-up of industrial produced hard carbon through pyrolysis of calcium lignosulfonate. My task is to plan and follow up on the production of hard carbon.
Why is your company ideal for the research/activities in SIMBA?
Elkem has over 100 years of experience with development of new products and production methods, and is strongly involved in new growth markets including electrical devices and renewable energy. Elkem for example gained experience in producing anode materials, like silicon and graphite, for lithium-ion batteries in the recent years. With Elkem's strong competence together with the use of renewable hydro power, Elkem is well equipped to help solve the problems the SIMBA project is facing.
What impact do you think the SIMBA technology will have?
The development of new battery technology is key in a fast-growing battery industry. In particular, the strong focus on green solutions, where the entire process is well thought through using renewable raw materials, lower CO2 emissions of the production and with a full recycling loop are some factors which are important for a more sustainable future.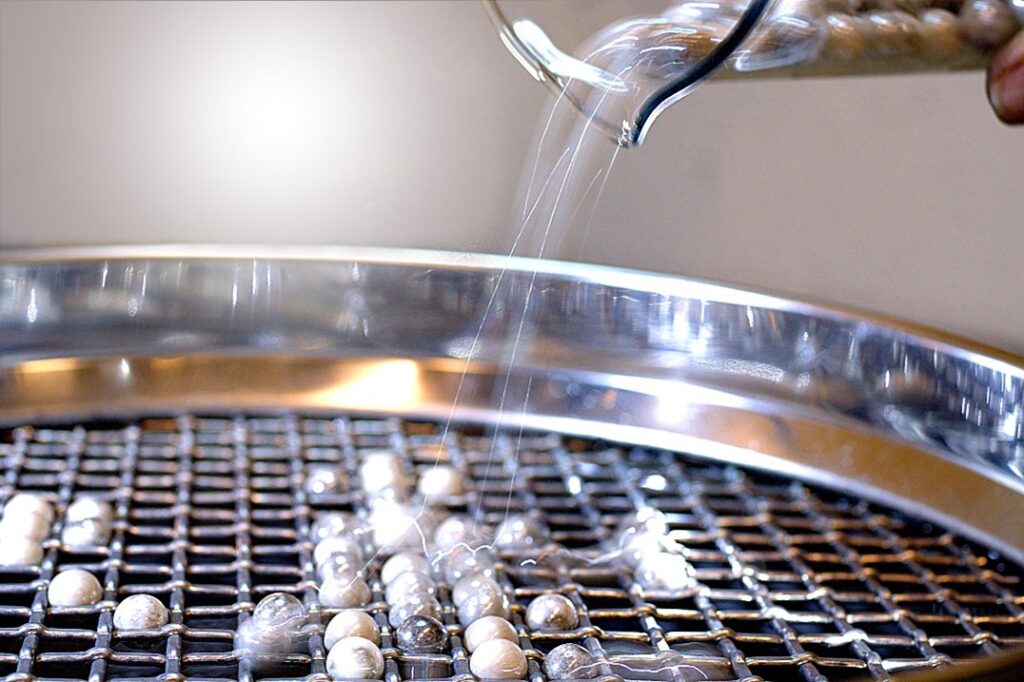 Figure 3. Milling beads used in different milling operations, such as hard carbon.
Want to know more about Elkem technology? Visit their partner page here