December 2022
To know the project and activities better, we present a series of interviews with our project partners in which they will provide insights in their personal motivations and their experiences and tasks in the project.
---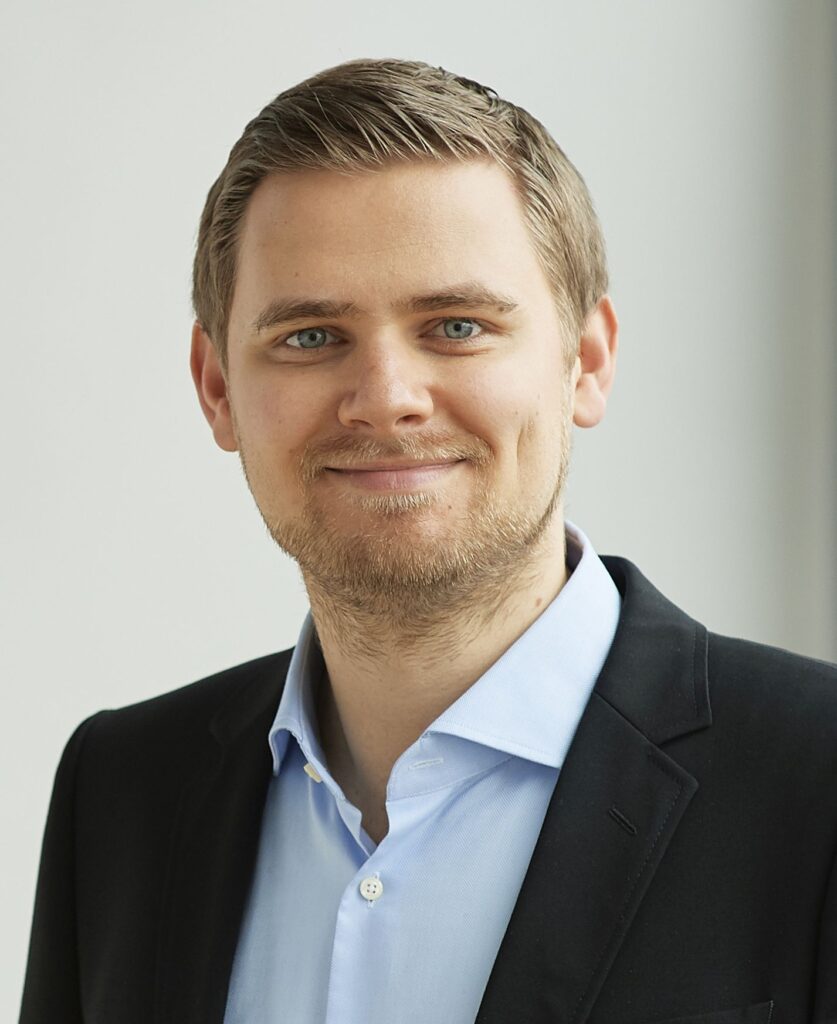 What was your original motivation to become a researcher? What is your research area today?
Even as a child I was always very curious. I tried out and explored a lot. I always had a lot of fun getting to know new things. After my scientific studies in the field of embedded systems engineering, I happily started my career at the Fraunhofer Institute, where I already worked during my studies. My area of expertise today is battery systems, or more precisely, the hardware and software development of battery management systems and everything that goes with it.
What do you like the best about your work?
The best thing about the job is the freedom. You can arrange and choose your own work. I am not bound by production figures or have strict deadlines and working hours. In every project, you get to know new people from different areas of technology and research. And of course, it's very exciting to be involved with the technology of tomorrow.
How did you get involved in SIMBA and what is your main task/activity?
We got involved in the SIMBA project through an enquiry from the TU Darmstadt. The project was looking for experts in the field of battery management systems, so we naturally offered our services. My task in the project is to develop the BMS. New hardware is needed and we will implement new methods of determining the state of the battery in software.
Why is your company ideal for the research/activities in SIMBA?
Fraunhofer ISE is ideal for this project, as we have been conducting research close to industry and on systems since 1981. SIMBA is not just about a single technology, but also about bringing it to an advanced level of production. It corresponds exactly to the system idea that our founder introduced back then. The technology that is being developed in SIMBA does not yet exist on the market in this form and naturally also involves a risk. And that is exactly what research is for. To design the new.
What impact do you think the SIMBA technology will have?
I think SIMBA can have a big impact on battery technology. The project will try out new approaches and hopefully also implement them successfully. Especially the cost aspect will be very interesting. Unfortunately, it is ingrained in many people's minds these days that technology has to be cheap instead of high quality. I hope that in SIMBA we will find a cost-effective way to combine good technology and low costs. Since research is not a disposable product or end of the line, there will be other projects and work on this topic after SIMBA. I hope that we can continue to work on the technology after the project and also achieve a breakthrough and initiate a rethink on the topic of the energy transition.