IFE is an independent, non-profit, private research organization founded in 1948 with primary location at Kjeller, Norway. With an annual turnover of approximately 1 billion NOK, and about 600 employees, IFE conducts leading research at both national and international level – having been involved in more than 300 international projects in the following areas: renewable energy, environmental technology, physics and materials science, marine technology, nuclear technology, safety and reliability, and man-machine systems. IFE is certified by Det Norske Veritas (DNV) with ISO 9001:2008 and ISO 14001:2004.
Since 2009, IFE has proudly hosted three of Norway's Centers for Environment-friendly Energy Research (FME), funded by the Norwegian Research Council, within the topics of solar energy (two centers) and zero emission transportation (batteries). Within IFE, the Battery Technology Department (BAT) conducts pioneering research in the field of batteries, focusing on the development of anode materials and metal hydrides. Moreover, BAT conducts extensive research in long-term battery stability testing conducted together with the Norwegian transportation industry. BAT combines the expertise and experience in several key areas: materials science, electrochemistry, gas chemistry and battery engineering.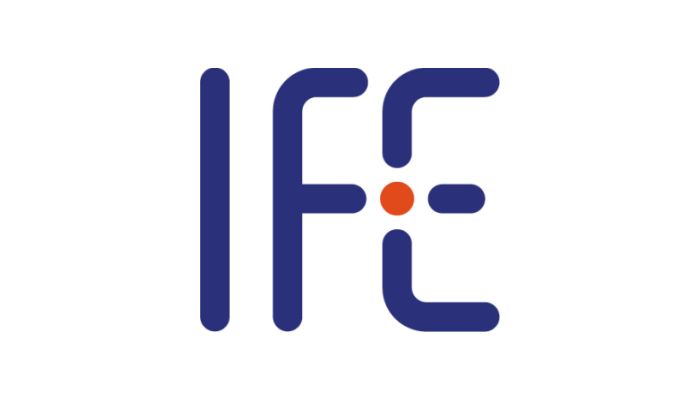 Visit the Website
IFE is participating in SIMBA, because of our expertise in developing, synthesis, mechanistic understanding and testing of anode materials for Li-ion and Na-ion batteries. Our takeaways are stronger international collaboration, enriched scientific knowledge and promotion of Norwegian research.