The University of Warwick is a world leading university with the highest academic and research standards. The University is consistently ranked in the top 10 universities in the UK and in the top 50 internationally. WMG is an academic department at Warwick and is a leading international role model for successful collaboration between academia and the public and private sectors, driving innovation in science, technology and engineering. In the last national Research Excellence Framework (2014) which assesses quality and impact, 90% of WMG's research was judged as world leading/internationally excellent. WMG has established relationships with a number of international partners and has a track record of working with various countries to deliver innovative research and education programs to address global challenges. The department's annual research income is £60M (2018) which includes a strong program around energy, health, transportation, manufacturing, digital and immersive technologies.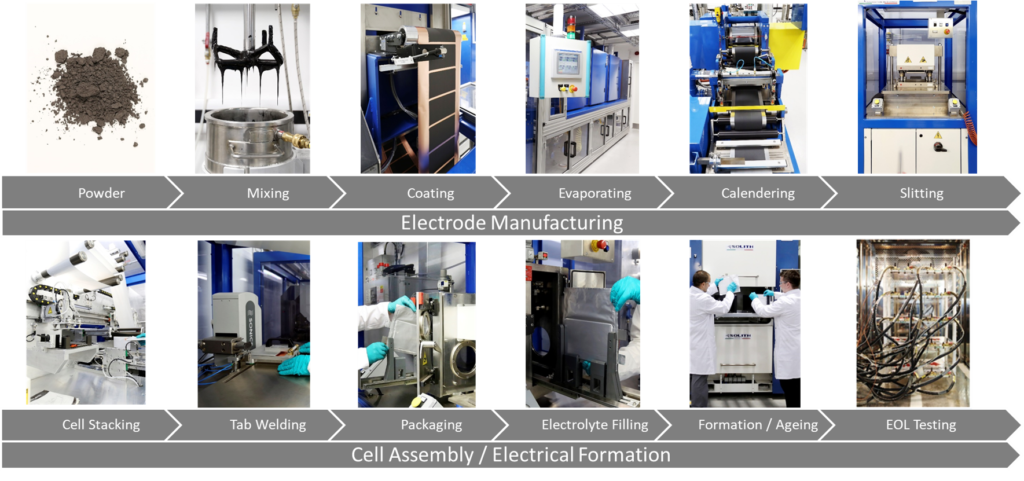 As leaders of WP4,the main tasks of WMG involve the up-scaled electrode production at the pilot plant and integration of cell components into full-size prototype battery cells.
The SIMBA project perfectly aligns with WMG's strategic research agenda. Indeed, our Energy Innovation Centre is a national facility for battery research across the R&D process from materials and electrochemistry through to application integration and recycling / re-use. Our facilities support test, development and scale up of new battery chemistries from concept through to full proven traction batteries, produced in sufficient quantities for detailed industrial evaluation in target applications.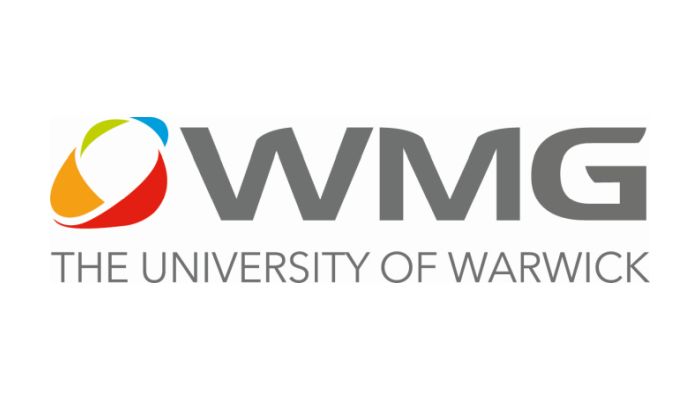 Visit the Website
WMG is proud to participate in the SIMBA project by developing a robust processing method for producing solid state sodium ion batteries and to ultimately demonstrate this in industrially relevant pouch cell format.